I want you to meet brown sugar meatloaf, gnocchi in fontina sauce, baked sweet potatoes with ginger and honey, apple pie by grandma Ople, and white chocolate cherry pecan cheesecake. There is more, 467 more recipes that I've tried, or saved at one of my favorite sites.

ARE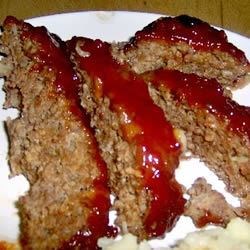 YOU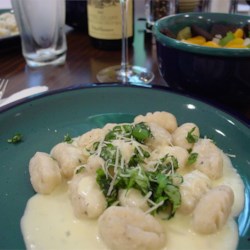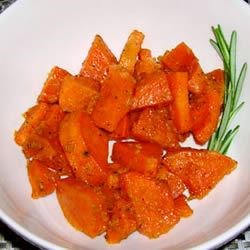 YET???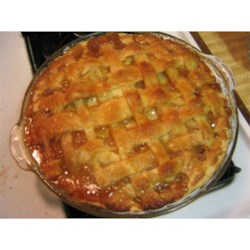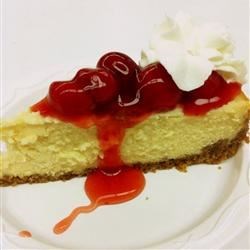 http://allrecipes.com
is the best thing to happen to my kitchen in years. If you are tired of chowing on the same old, same old checkout this site. I credit it with inspiring me to revive the Sunday meal tradition in our home. The site is thorough, with tons of recipes, step by step instructions, photos, videos, even reviews, and tips from fellow foodies. There something there for everyone. I love it.
Take a minute to stop by plan, and a special meal for a few or your favorite people.
Bon appetit!
Guest post by Shanda Neighbors.